ACM Workshop on Wireless Security and Machine Learning (WiseML 2023)
The ACM Workshop on Wireless Security and Machine Learning (WiseML 2023) will be held in conjunction with the ACM Conference on Security and Privacy in Wireless and Mobile Networks (WiSec 2023). Accepted, registered, and presented papers will appear in the conference proceedings and the ACM digital library.
Scope and background
Machine learning (ML) has emerged as a viable solution to effectively learn from spectrum data, solve complex tasks for IoT, 5G and beyond, and secure the emerging communication systems against adversaries. Recent research has demonstrated the efficacy of adversarial ML (AML) techniques to negatively impact the performance of ML based wireless systems, which requires better understanding on the impact of AML on wireless technologies. On the other hand, the proliferation of wireless devices operating with diverse communication technologies in heterogeneous spectrum environments has made them susceptible targets to various attacks. Harnessing efficient, robust ML algorithms for wireless security that can operate under constrained power and computational resources, is of paramount importance for guaranteeing the integrity of wireless communications. Undoubtedly, an effort to investigate the interactions between ML and wireless security, privacy, and robustness, would be both timely and indispensable. The purpose of this workshop is to bring together members of the ML, privacy, security, wireless communications, and networking communities from around the world and offer them the opportunity to share the latest research findings in these emerging and critical areas, as well as to exchange ideas and foster research collaborations, in order to further advance the state-of-the-art.
Topics of Interest (but not limited to)
Adversarial ML Techniques

Adversarial examples
Adversarial reinforcement learning
Defense techniques
Generative adversarial learning
Poisoning attacks
Spoofing attacks
Trojan/backdoor attacks
Privacy & Security Issues of ML Solutions

Differential privacy and alternative privacy models
Information theoretic privacy
Membership inference attacks
Model inversion
Physical layer privacy
ML Applications

5G/IoT security
Access control
Anonymity
Authentication
Cloud provenance
Covert communications
Device identification
Interference and jammer mitigation
Intrusion detection
Localization
Network slicing
Network virtualization
RF fingerprinting
Security for mobile autonomous multi-agent platforms
Semantic and task-oriented communications
Smart jamming and spoofing
Strengthening ML Solutions

Certified defense
Cognitive radio
Correcting for model or data drift
Data augmentation
Datasets
Efficient and edge deployable solutions
Embedded computing
Experiments and testbeds
Explainable ML for trusted security
Federated learning
Hardware solutions
Information discovery
Lifelong learning
Privacy-preserving learning
Secure learning
Uncertainty quantification
Workshop Chairs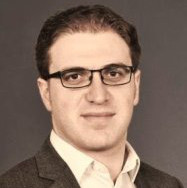 Deniz Gunduz
Imperial College London, UK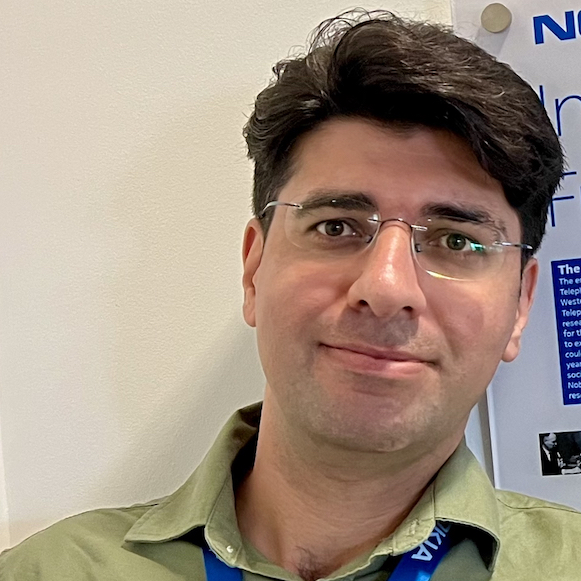 Mohammad Malekzadeh
Nokia Bell Labs Cambridge, UK


Melek Önen
EURECOM, France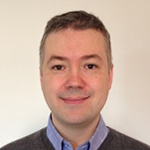 Yalin Sagduyu
Virginia Tech, USA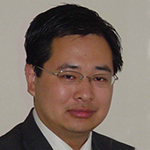 Yi Shi
Virginia Tech, USA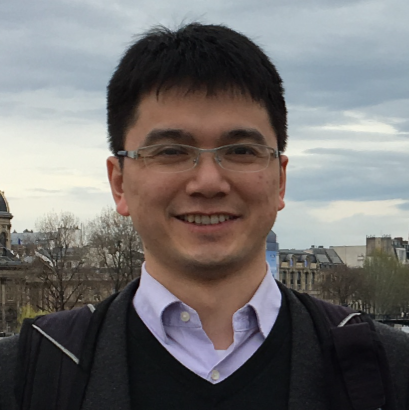 Junqing Zhang
University of Liverpool, UK


Steering Committee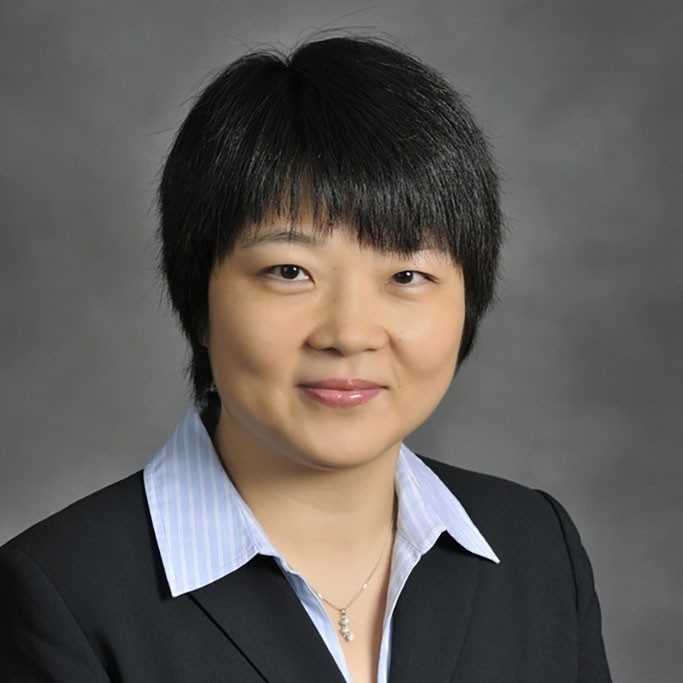 Wenjing Lou
Virginia Tech, USA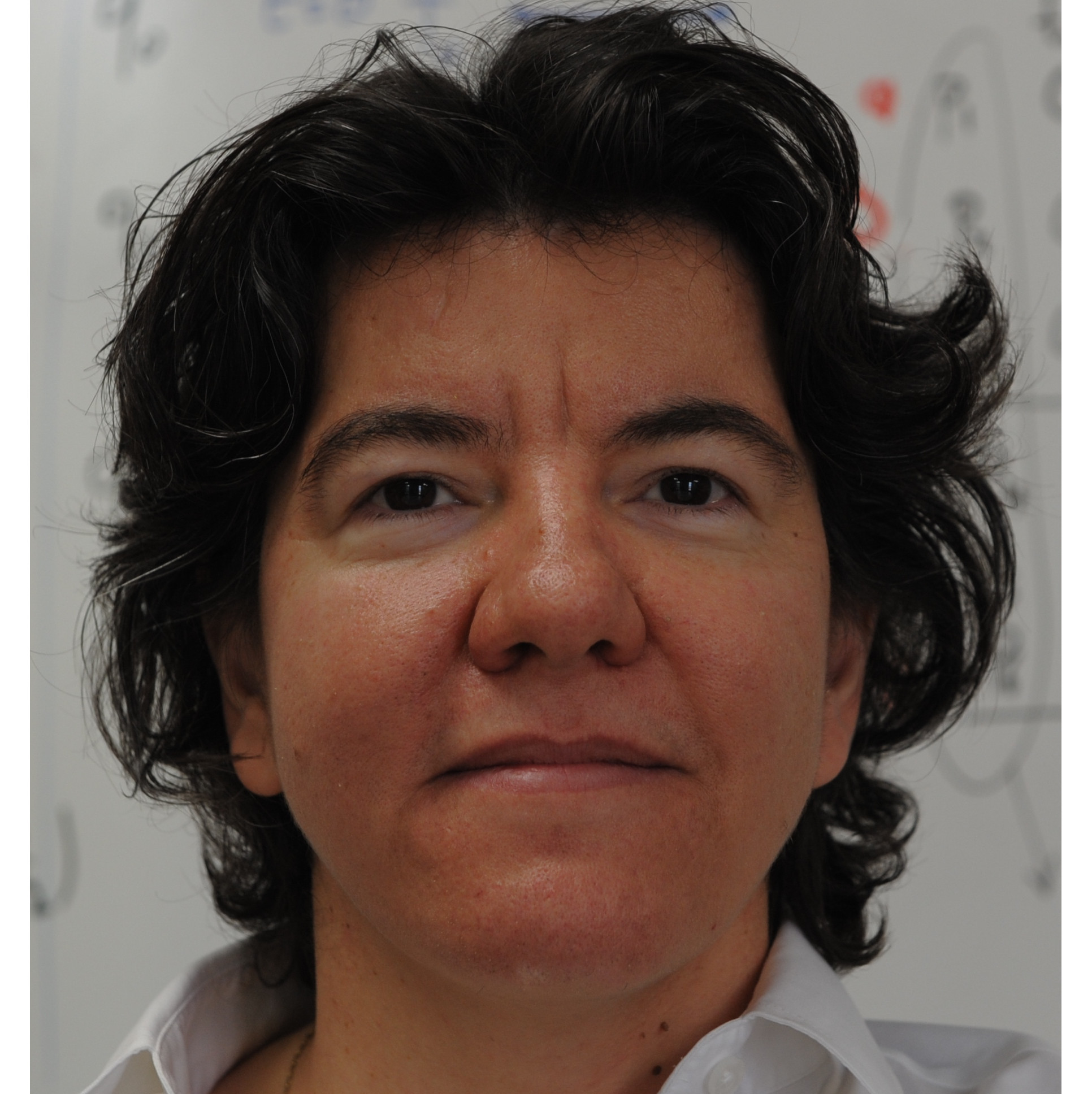 Sennur Ulukus
University of Maryland, USA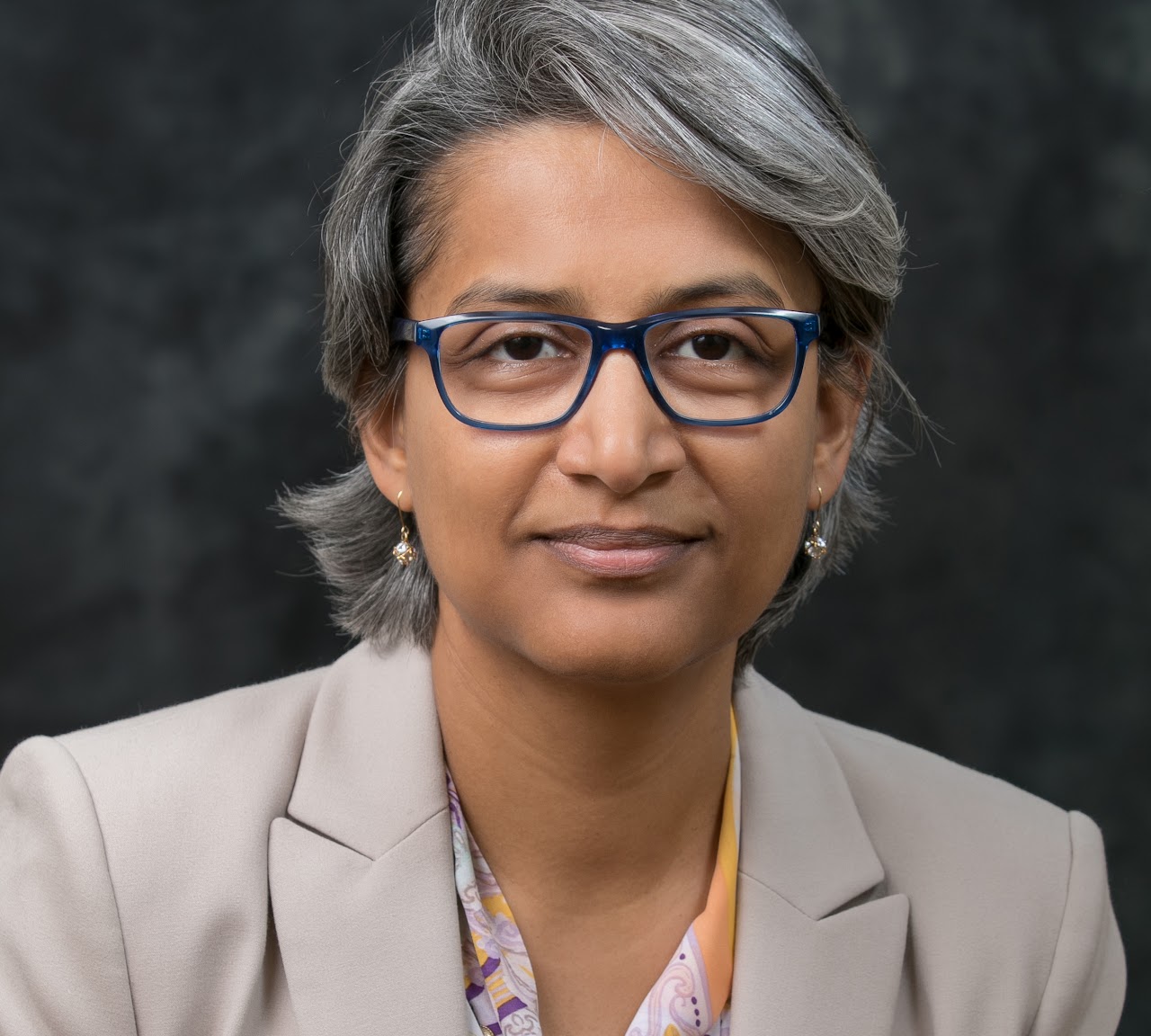 K.P. (Suba) Subbalakshmi
Stevens Institute of Technology, Hoboken, New Jersey, USA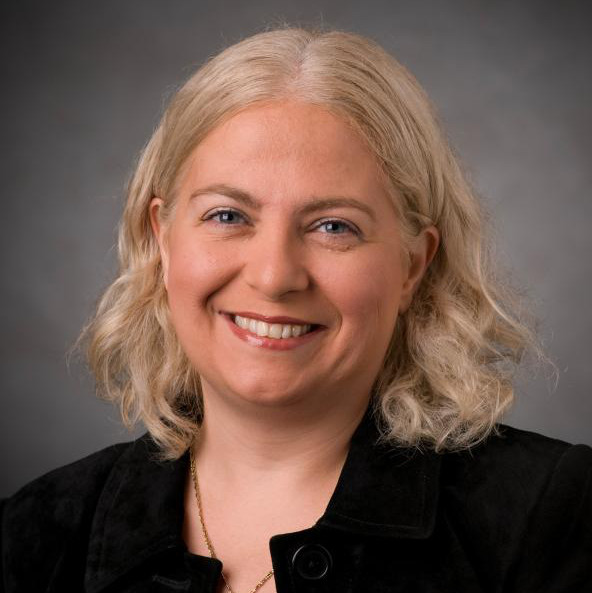 Aylin Yener
Thee Ohio State University, USA


Technical Program Committee
Anastasia Borovykh, Imperial College London, UK
He Fang, Soochow University, China
M. Cenk Gursoy, Syracuse University, USA
Rose Hu, Utah State University, USA
Burak Kantarci, University of Ottawa, Canada
Jacek Kibilda, Virginia Tech, USA
Silvija Kokalj-Filipovic, Rowan University, USA
Marwan Krunz, University of Arizona, USA
Zhuo Lu, University of South Florida, USA
Javier Parra-Arnau, Universitat Politècnica de Catalunya (UPC), Spain
Danda B. Rawat, Howard University, USA
Dola Saha, SUNY Albany, USA
Sina Sajadmanesh, École Polytechnique Fédérale de Lausanne (EPFL), France
Vijay Shah, George Mason University, USA
Ayse Ünsal, EURECOM, France
Diana-Alexandra Vasile, Nokia Bell Labs Cambridge, UK
Kai Zeng, George Mason University, USA
Submission Guidelines
Submission site: https://wiseml23.hotcrp.com/ Workshop papers must be written in English, must be formatted in the standard ACM conference style, and are not to exceed six pages. Accepted papers will appear in the conference proceedings and the ACM digital library.
Only PDF files will be accepted for the review process. All papers must be thoroughly anonymized for double-blind reviewing.
Important Dates
Paper Submission Deadline: March 15, 2023
Acceptance Notification: April 3, 2023
Camera-Ready Paper Submission: April 17, 2023
Workshop Event: June 1, 2023